YOUR 2022 FEDERAL TAX RETURNS (OR APPLICATIONS FOR AN EXTENSION) ARE DUE ON APRIL 18, 2023.
 The IRS has not extended the federal income tax filing due date for individuals for the 2022 tax year.
Did you know that using a certified tax preparer can help eliminate much of the tax season hassle and time it would take to do your taxes yourself?
A certified tax preparer is required to keep up with tax law changes so you don't have to and helps guide you through the process to make sure you aren't missing any deductions or credits. Plus, it makes your life a lot easier to have someone filing your taxes for you.
All you have to do is gather and organize your records, including:
W-2 forms
1099 forms
Mortgage statements
Bank statements
Charitable contributions
Once you have all your financial documents, you're ready to get started with a tax preparer.
---
Have a tax question? Need help with tax preparation and filing? The Tax Team can help!
We can provide:
> e-file
> Same day filing services
> 1040, 1040EZ, 1040x, Schedule A, C, & D
> Federal & State tax return preparation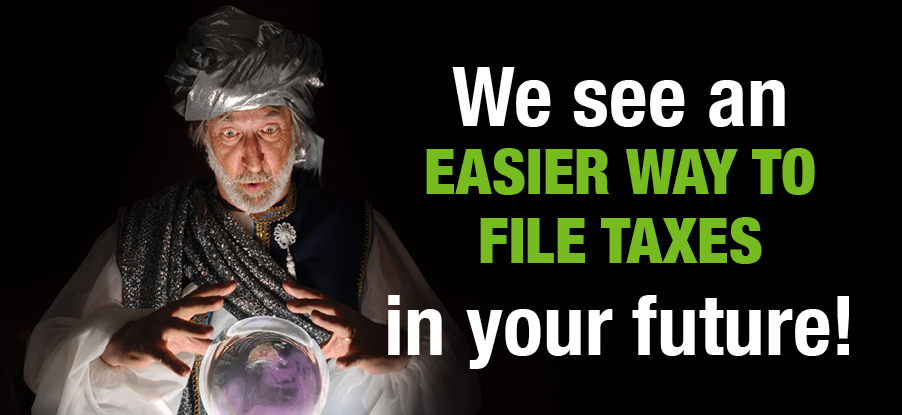 Meet the Tax Team:
Judi Edgerton,
Enrolled IRS Agent
---
Speak to a tax specialist today to get started tackling your taxes.
(716) 763-0241
None of the information in this document should be considered as tax advice. You should consult your tax advisor for information concerning your individual situation.